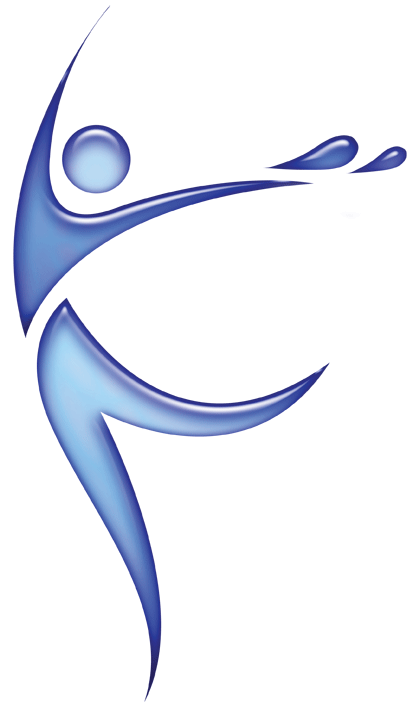 "Thank you very much for all your hard work on getting my finger back to normal. I am very grateful.
I will miss our chats and will certainly pass your name on to anyone requiring physio!"
Elaine, Bristol
"Your reassurance and persistence with my (back) injury has been astonishing.  
Not being the easiest of patients I could not have come to a better person, you have made such a difference! Thanks for all the amazing support
and care."
Sarah, Bristol
"Thank you so much for all your help, you've been amazing and I will recommend you to anyone that needs physio in the future!
I can honestly say you have changed my life!!!"
Sarah, Gloucester
Laura is a first rate physio with great communication skills who takes the time to understand the issue being treated, researches a range of possible treatments and delivers excellent results!
Nigel, Gloucester
Back on my bike today thanks to the amazing folks at GW Physiotherapy. Thank you Laura for being the sensible voice of reason on Friday (you have no idea how much better I felt for just talking to you!). Huge thanks for fitting me in on Saturday and sorting me out so that I could enjoy the rest of the weekend. Still milked it enough to avoid doing any house work though! You are both fabulous 😊
Emma, Gloucester
100% recommend to anyone who is in need of physio treatment. Very committed, enthusiastic and knowledgable staff who will help you to get where you want to be.
Tom, Gloucester
I think you are all the bees knees!!!!!!!!
SM, Gloucester
Fabulous physio, feel like I have new legs after every session! Helped greatly with my plantar fasciitis, can highly recommend.
Jo, Gloucester